Other Options for College Credit
National & Local Evaluations of Training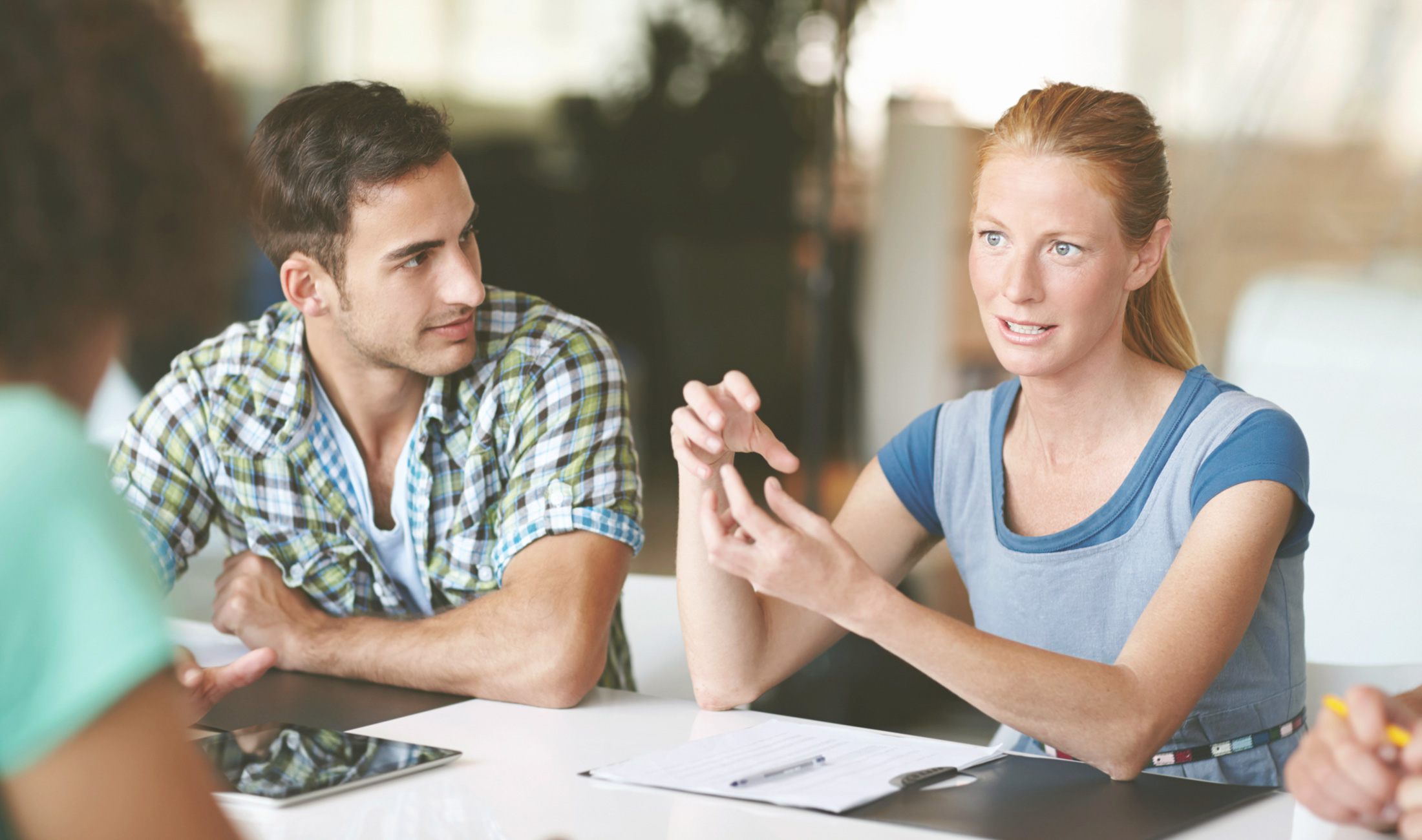 Credit by ACE recommendation
American Council on Education (ACE) National Guide to College Credit for Workforce Training and the ACE Military Guide. ACE assesses non-collegiate instructional programs to provide published credit recommendations for formal instructional programs and examinations offered by non-collegiate agencies (including civilian employers, the military, professional associations, and other workplace-related training). If you participated in a course through an organization that was evaluated by ACE, you can request a copy of your transcript from that organization. If those credit recommendations are equivalent to a course in your college's program, you may be eligible for credit.
Credit by National College Credit Recommendation Service (NCCRS) and NOCTI
NCCRS provides college credit recommendations for training and education programs offered outside the college classroom, based upon a thorough review by discipline-specific faculty. Formerly known as PONSI, NCCRS collaborates with NOCTI to evaluate non-collegiate training and education programs for college credit equivalencies. Experienced industry experts and professors evaluate the rigor of the NOCTI assessments to translate the content into college credit equivalencies.
Credit Given by your Chosen College
Program evaluations or credential reviews of non-collegiate instructional programs may be done by our institution. The types of programs evaluated are industry certifications, professional licensures, apprenticeships, and other local workplace trainings that demonstrate the competencies required for completion of degree or certificate programs. Industry certifications earned through non-credit courses can create a pathway to additional certificates or a degree. For example, Cisco CCNA, Network +, Microsoft are just a few of the many other certifications that link to a more advanced course of study, saving you time and money toward your degree. By continuing on the pathway to a certificate or degree program, your training responds to the expectation of the workplace. Each achievement in education adds to career advancement and learning potential. Please check with your PLA advisor for more information on how to get this process started.